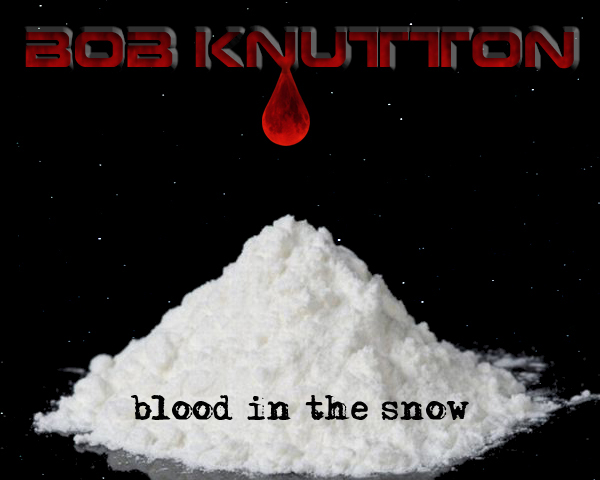 Blood in the Snow is Bob's fourth album. It is a compilation album of eleven tracks created over the course of the last decennium. The style ranges from the comical in tracks such as "Stuck in a Drug", from the serious, even soulful electro-balad "Goodbye", right down to the early-era hitsong "What if…".
The album's running time is just shy of 45 minutes. As moody as you've never heard him before, this is Blood in the Snow.
This is Bob in his own words describing "Blood in the Snow":
Booty bouncin', cold drinks flowing… You can see the sunset over the ocean as the party starts to heat up. This is where you want to be. But be careful, don't go too far, take too much…
The album has received some 11.000 downloads on Mininova.