Recorded between 2009 and 2016, this 6 track album entitled Isolation is a dark offering by Bob Knutton. Heavy synthladen doompop dirges that tell dark tales of isolation and frustrated desires.
Released December 23, 2017.
Isolation is no longer available, as most tracks from the album were included in the album The Code released on Diffuse Reality Records' sublabel Periphylla in 2020.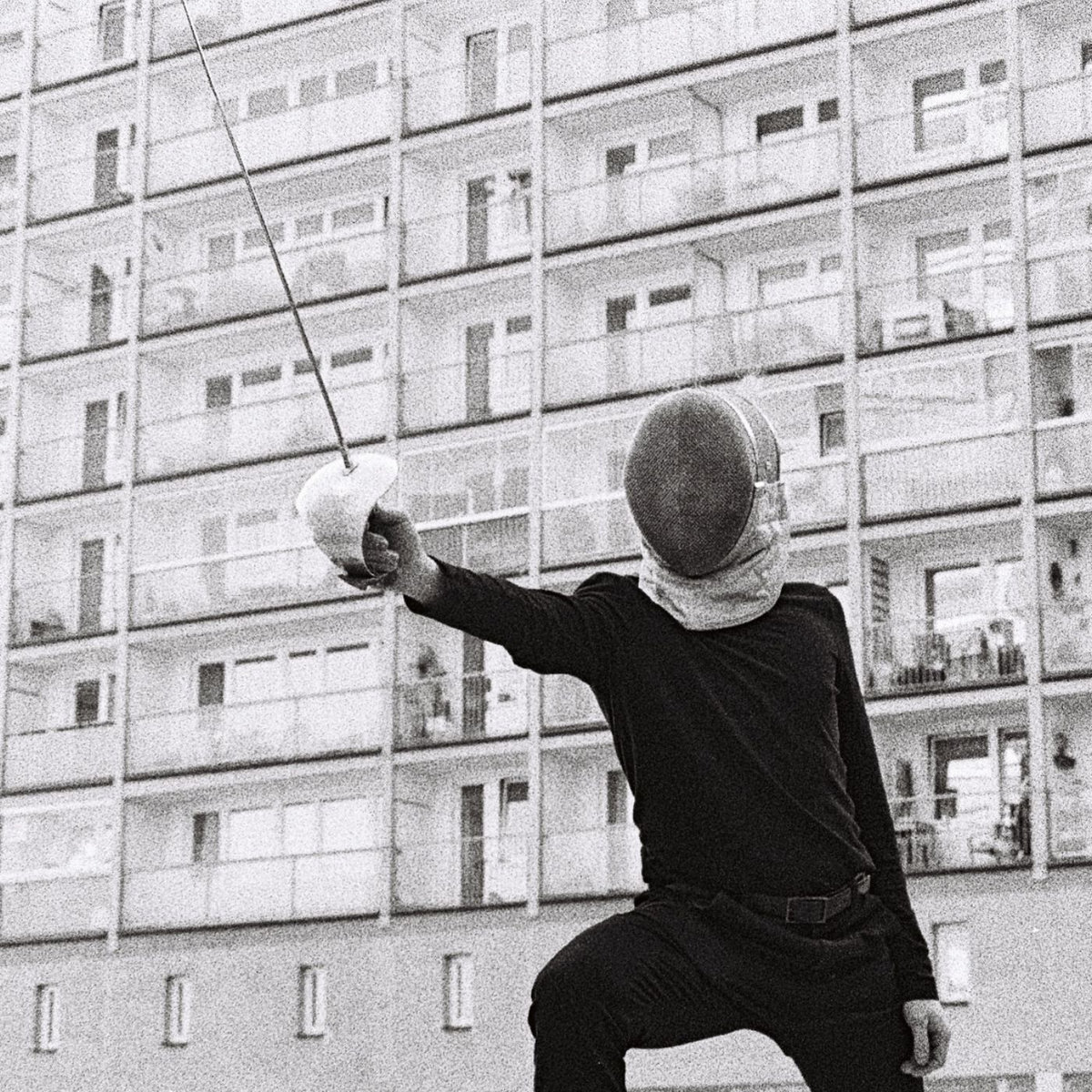 Bob Knutton – [2020] The Code [PHY666]
The Code is a 7 track album that traces a path between dark synthwave and industrial with stark vocals. Recorded in 2019 and 2020, this Bob Knutton album was released on Diffuse Reality Records' sublabel Periphylla in 2020. The Code was recorded live on hardware synths and drumcomputers. The album is available from Bandcamp on CD and digital format. Video  CausaliDox on Social Media: