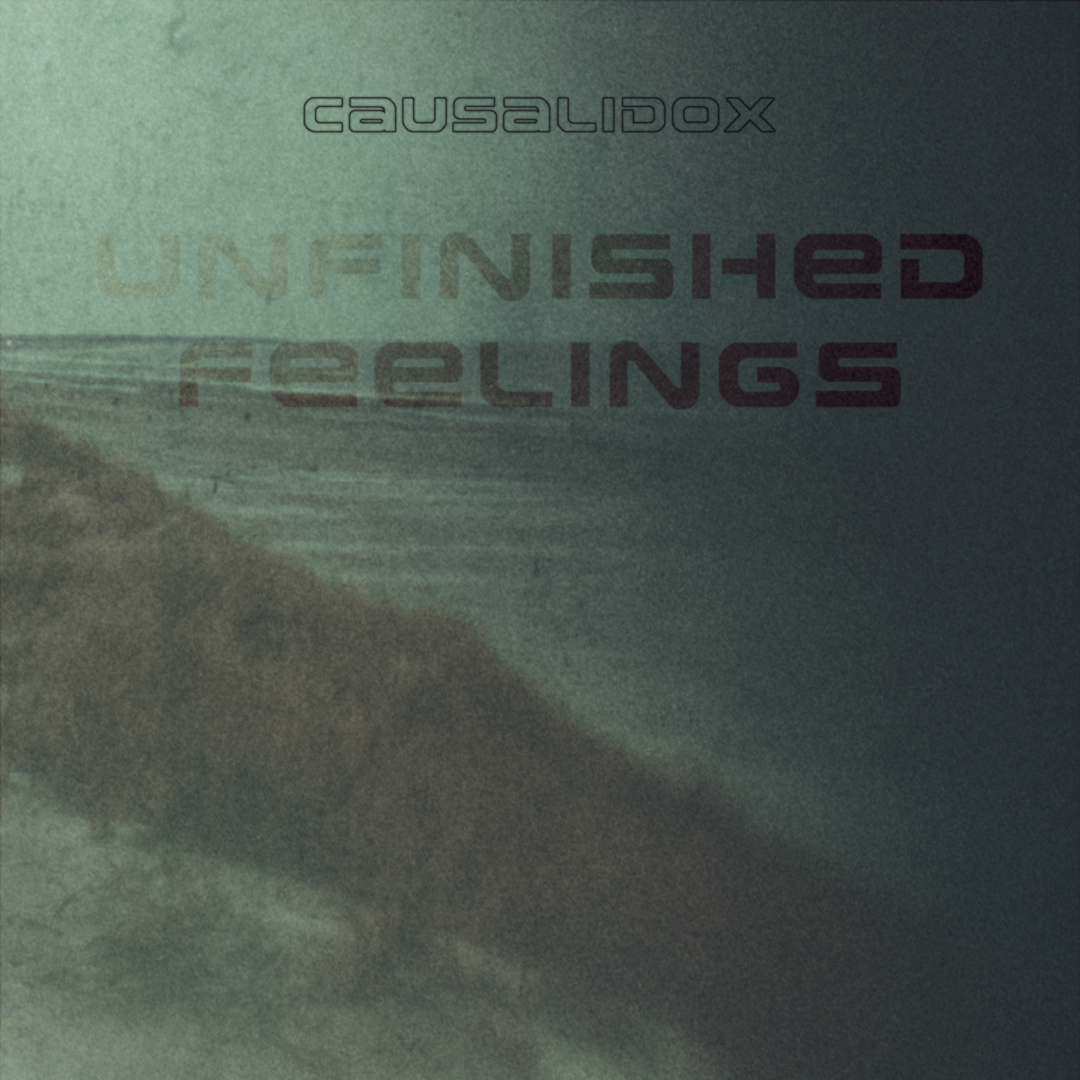 Pulled from the vault, 11 previously unreleased CausaliDox tracks from 2005 to 2014 compiled for the album Unfinished Feelings.
Some of these tracks are unfinished ideas, snippets really, others are full tracks. They're all pretty moody and melancholic.
Disclaimer: the source files for these tracks were 320kbps mp3's, so sound quality is as is. No backsies. Released October 9, 2019.
Youtube playlist