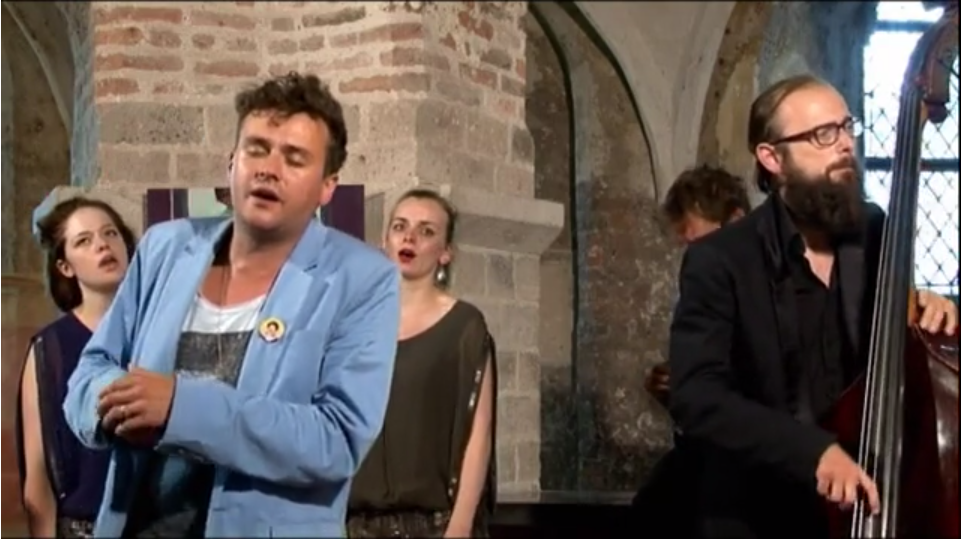 Chapelsessions
In 2010 I was asked by VPRO Broadcasting Company to film special acoustic sessions with bands and musicians in the oldest stone building in the country, a chapel, for their music website www.3VOOR12.tv. We called these recordings the "Chapelsessions". There is now also a website where new sessions are being added. I am no longer associated with the project.
So in the span of 5 days I shot 15 acoustic sessions with these artists:
Links go to band websites
Tech
I shot the sessions on two camera's, a Sony HVR-Z1E and a Sony HVR-Z5E, both in SD 25p mode. The sound was recorded into the HVR-Z1E from two Neumann KM-143 microphones. Lighting was primitive, but effective. 
The Sessions
Here is the session I recorded with Dez Mona. The other sessions are available on Vimeo.