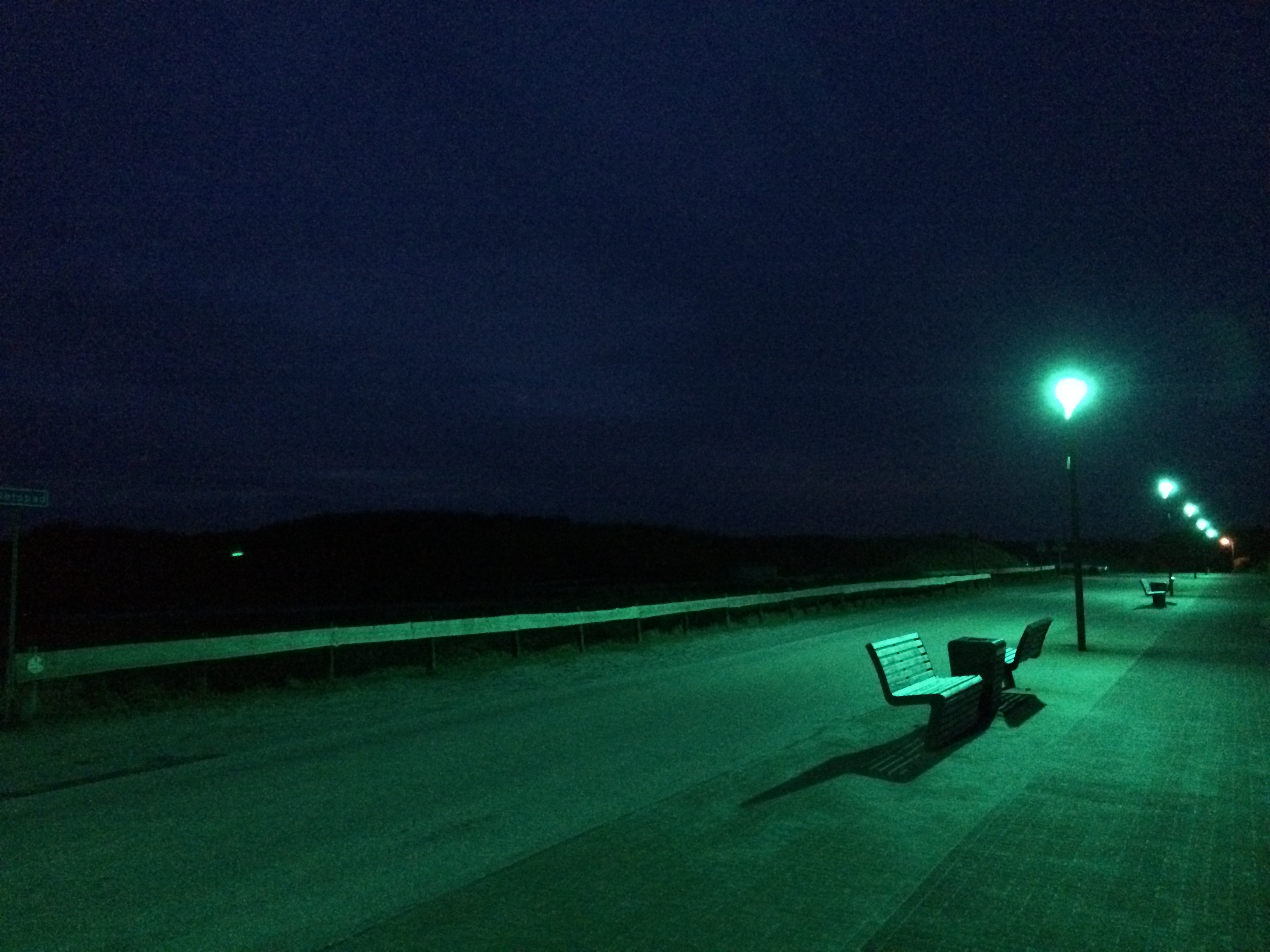 Shots taken with an iPhone. Images I saw and managed to capture while traveling, partying, just living my life… =)
Cameras in smartphones have done alot for photographers with regard to what Bresson called "l'instant décisif". Now your camera is with you always, easy to use, high quality, sharp as a tack and just a grab and a click away.
iPhonography
iPhonography has become its' own artform. It's an interesting thing to ponder whether the increase in the number of photos produced due to the advent of smartphones has also led to an increase in the number of good photos. I don't want to get into what are good photos and what is bad photography, but I know what pleases my eye, what triggers a thought or an emotion and that's my first and very private litmustest. I invite you to sample my work below produced with these tiny monoliths we hold so precious, and judge whether or not I pass your litmus test.
Tech
The images below were shot on iPhone 3G, 4S,  5S and 6s Plus. All editing was done on the iPhone with different apps. If you are interested in purchasing a print of these images, please contact me for pricing and shipping information.