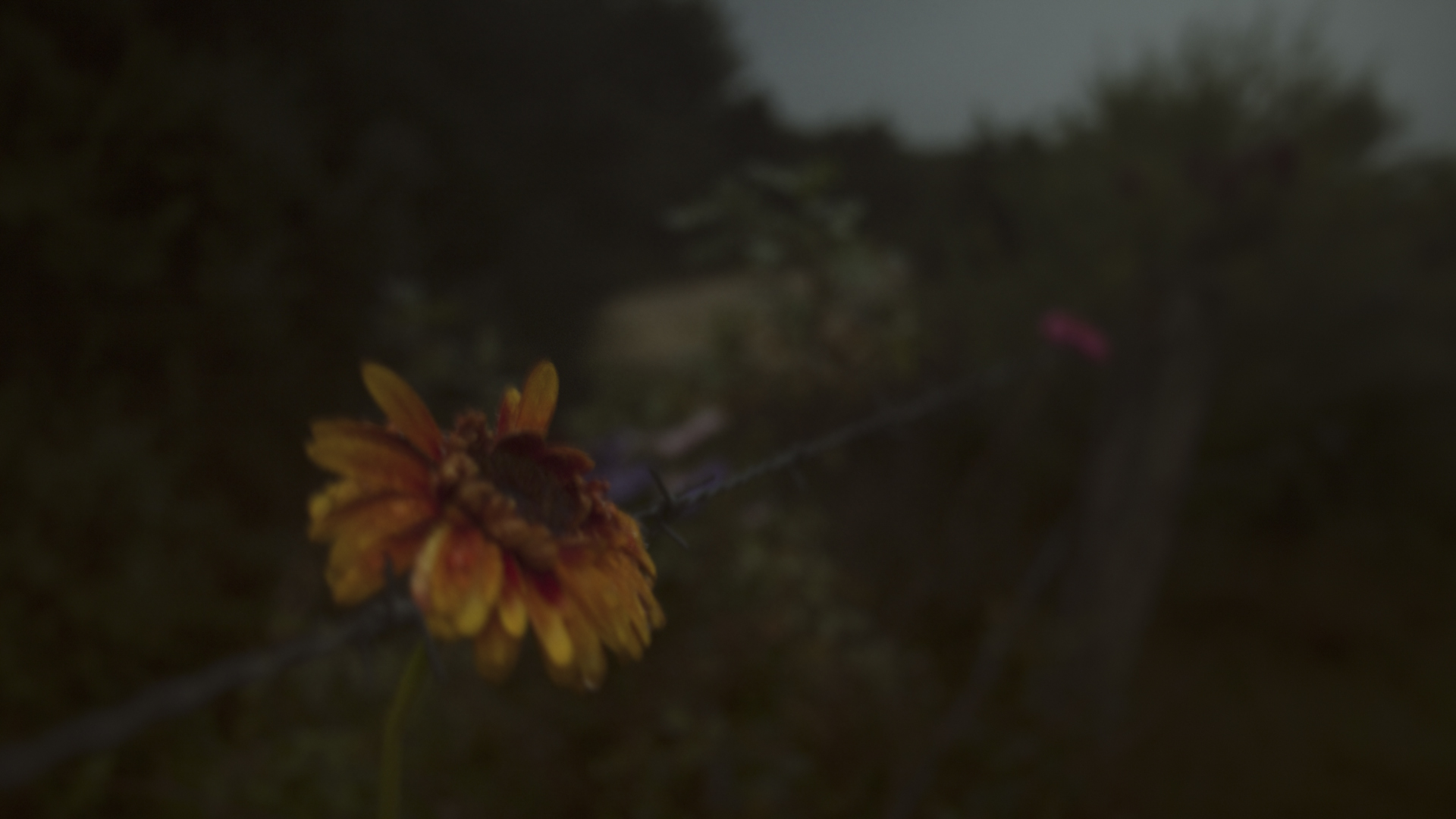 Posbank
I had never been to the Posbank, a unique nature reserve in the east of the Netherlands, at the edge of De Veluwe National Park. I had seen some photos, and heard stories, but somehow never made it there. Which is a bit ridiculous, since it's not even a half hour's drive from my house.
On a Monday at the end of September of 2020, I walked out the door to run an errand and jumped into my car. After the errand, I thought to myself: 'I have nothing to do at the moment, it's early afternoon, why don't I drive up to the Posbank?' After we agreed, shook hands and went our separate ways, I steered my car towards the highway and up north.
Hills and heather
The Posbank is quite a sight to behold, as you enter the area suddenly you are in the hills, true, steep hills, covered in trees, sand and heather. When the heather's in bloom there's an explosion of color, which I only got to see the remnants of, as it was already too late in the year. I wasn't too sad about missing the sea of color, as now the colors were muted, which fit well with the weather and my mood that drizzly Monday afternoon.
Let's dream
I started out taking some photos, but the sharp images of the hills, trees and heather weren't doing it for me. It seemed too dull, too mundane to have this landscape be in razorfocus. So I started to experiment a bit as I walked, softening the focus, upping the exposure time a bit until I started to get these dreamy, out of focus, half remembered memories of photographs.