sonOnos
sonOnos is my acid project.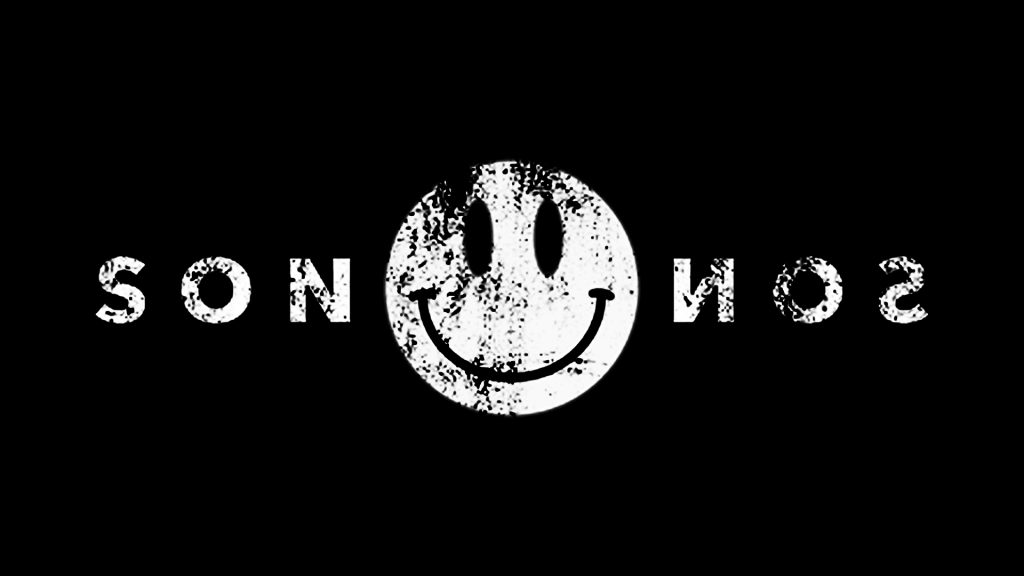 Over the past 5 years I've recorded over 100 acid techno tracks. There are no official releases yet, but I'm working with a couple of labels on getting albums released.
In the mean time, all sonOnos tracks are available on Youtube. Here's a playlist with most of the tracks I recorded in 2019 and 2020:
In a 2017 interview by French music magazine MusicNews.fr I was asked how sonOnos got started:
MusicNews: How did sonOnos start?
sonOnos: In 2015, I got really sick during the summer, what started as a cold, turned into an infection and another infection and another. I had really bad luck that summer. I was sick for three months.
After I finally got better, I wanted to go on holiday, just to recover and take my mind of things, but it was the middle of summer and I usually don't take holidays at that time, because everybody else does as well. Everything was fully booked, so I couldn't get away. I was frustrated.
Eventually I decided to use the money I was saving for that holiday to buy some new gear and say fuck it, i'll hole up in my studio for a week or so, if I can't go on holiday. That summer I bought my Cyclone Analogic TT-303 bassbot and after playing with it for 2 minutes I was fucking hooked.
Programming the sequencer was the easiest thing in the world to me, the sound had exactly the same effect it had on me when I first heard it and I was having so much fun twisting knobs.
That's how sonOnos was born. I had the name for a long time, but never had a good use for it, until I started producing acid. Soon after I created the logo.