Daytrip to Proxima Centauri C
I've just published a new conceptual artphotography series consisting of 5 works. The series is called "Exoplanetary Holiday: Daytrip to Proxima Centauri C".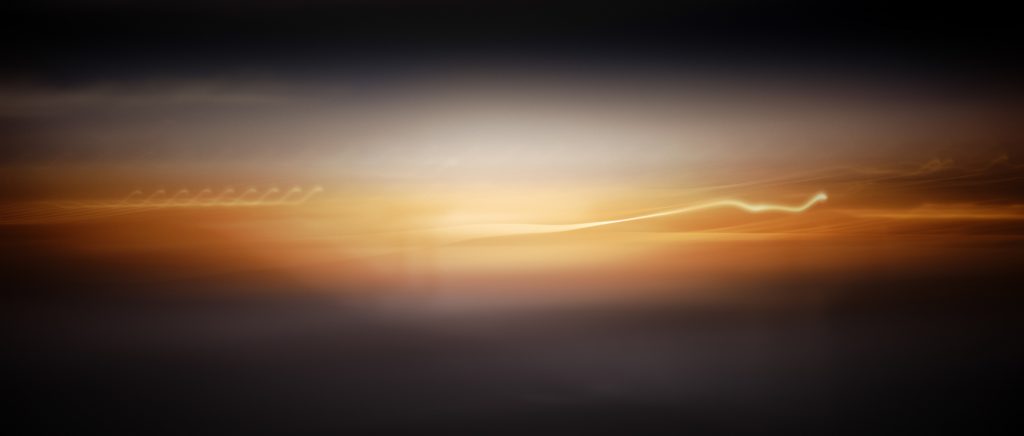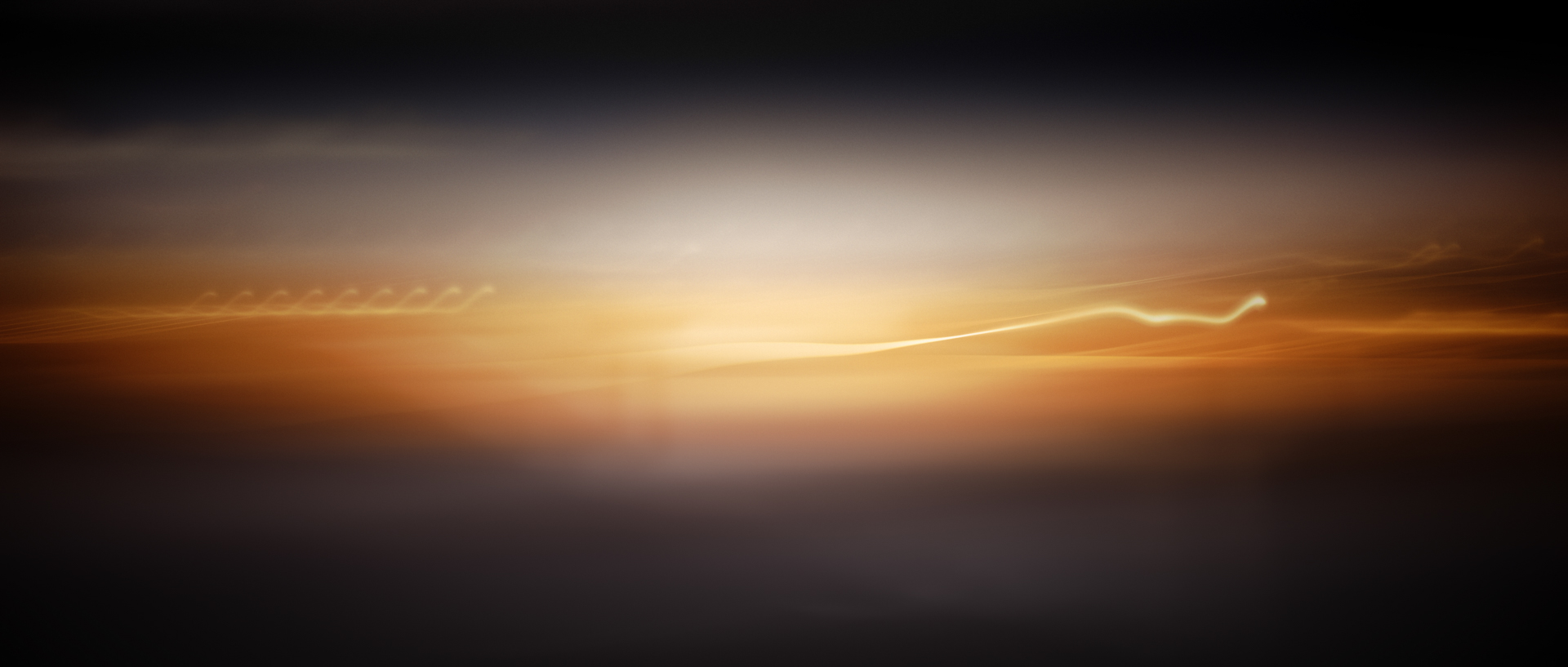 On a holiday
It imagines a short stay vacation on an exoplanet that is home to strange beings, offers wondrous, numinous vistas and some darn annoying weather that'll ruin any picnic.
Own a print
Shot on my trusty Canon 5D MkII with a 50mm Canon lens. Limited edition prints in large format (140 cm x 59,6 cm) are available for sale. Contact me for details.
View the whole series: Exoplanetary Holiday