My new project is called Aether, a new photoseries that explores the concept of science fiction photography. I was recently interview by The Crazy Mind about this new project. You can find the interview here.
Depicting imagined celestial phenomena, stellar clouds, the event horizon of a black hole and the surface of distant planets, these images conjure up a melancholy yearning for the impossible. The series consists of 25 images, that I've bundled in a photo book.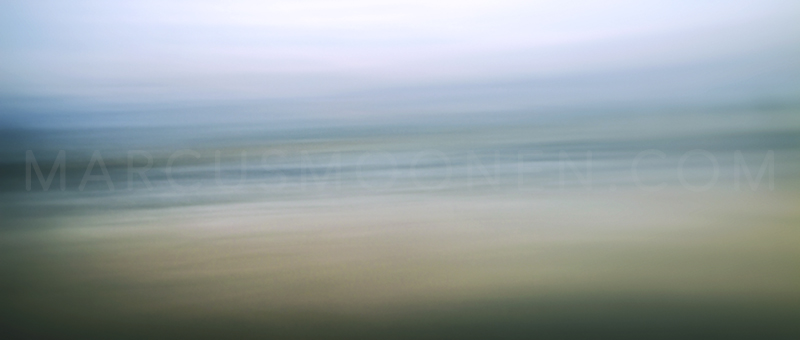 I'm currently working on finding a publisher for the book and looking for galleries to collaborate on exhibitions. These images are meant to be seen in a large format, so the book and the eventual (very) limited edition prints will be quite large. You can inquire about purchasing the book or prints here.
As you might (or might not) know, I'm also a musician. I'm working out a concept for a collaborative music album to accompany the series and possibly bundle with the book. The Aether album would consist of mainly ambient electronic music produced by me and other musicians. I haven't worked out what format I'll choose for the album, if we go ahead with this idea. The thought of a physical album (vinyl or cd) is appealing, but the ephemerality of a digital release is also very appealing in the context of this project.
I'm aiming for a release date for the book and album sometime after the summer.