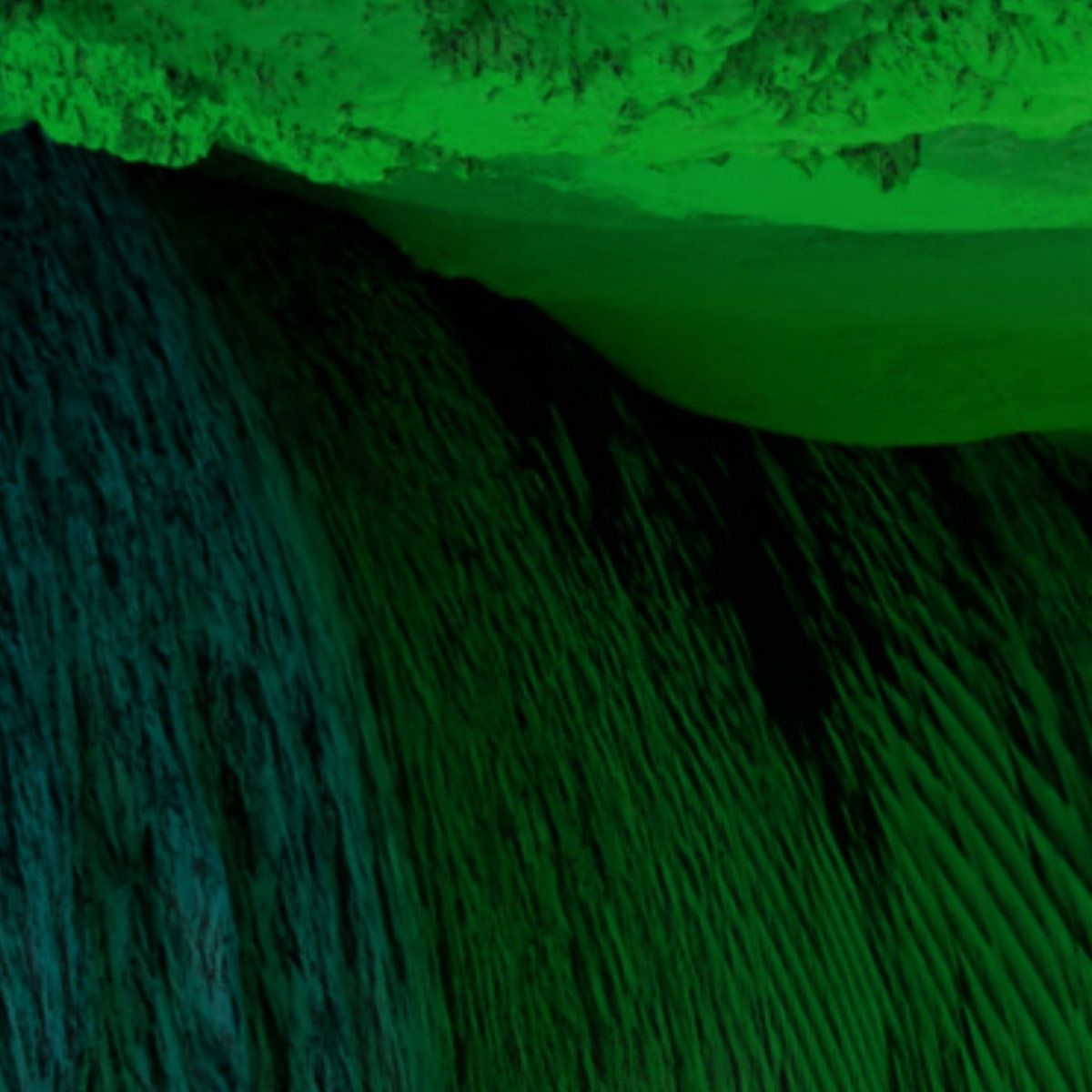 The Obscure is the third CausaliDox album released on Diffuse Reality Records' sublabel Teorema. The album was released on March 12 of 2021 and contains 6 tracks, with a running time of 1 hour 14 minutes.
The album was recorded in 2017 and 2018 using hardware synths and drumcomputers.
The album is available from Bandcamp on CD and digital format.
Here's what people say about the album:
"Synthwave melodies with an acid plastikman sound with chill 808 grooves"

"It's killer!"

"Another trip, to another direction, passing through several galaxies."

"Celestial, deep, galactic"

"…dit doet me echt verlangen naar zon en dansen tot in de vroege uurtjes…"
Video playlist