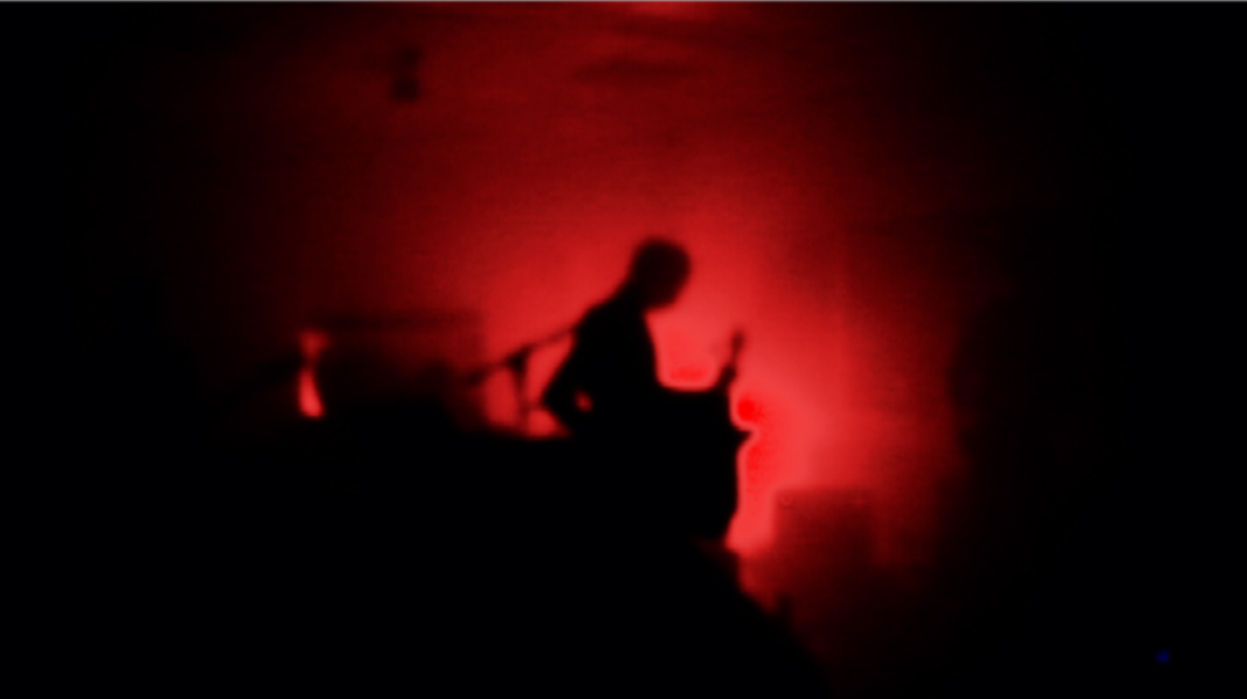 Hadewych and Machinist live at MOL
On December 18th 2010 in Den Bosch during MOL, my good friend Peter Johan Nijland gave a performance with his ultragrotesque project Hadewych at a special location. Also my friend, the great experimentalist Zeno van den Broek gave a performance with his project Machinist.
Tech
I shot the sessions on two camera's, 2 Panasonic DVX100-B's.
The Sessions
Here is one of the sessions I recorded with Hadewych and the session with Machinist. The other sessions are available on Vimeo.
Hadewych – Gentle Art Of Incineration / A Forest For Eoh
Music and lyrics copyright Hadewych
www.hadewych.net
Here's Zeno's performance:
Music copyright Machinist
www.machinistdrone.com
www.zenovandenbroek.com
Related blog post: Hadewych and Machinist perform at MOL