A new virus is sweeping the world. People are scared, uncertain, weary… Everything outside my door has adopted a darkness, has a slightly menacing shadow cast over it.
I went outside for the first time in a while and decided to show you what this world looks like to me at the moment.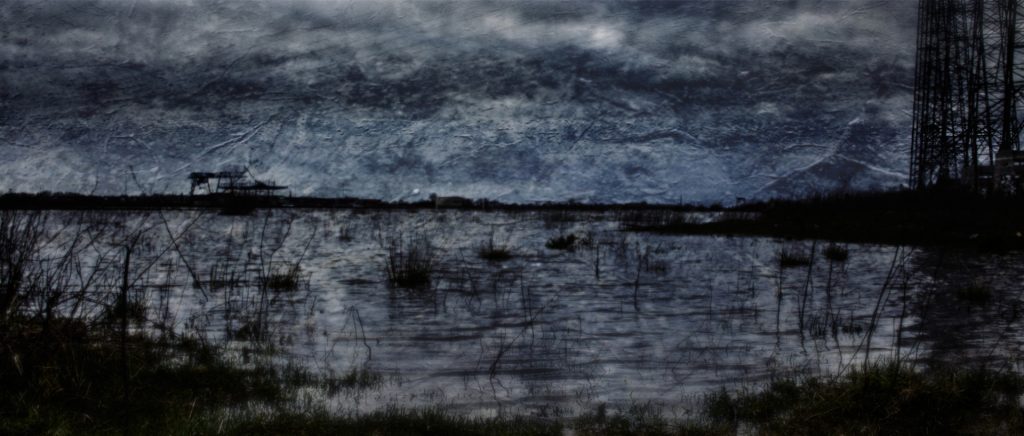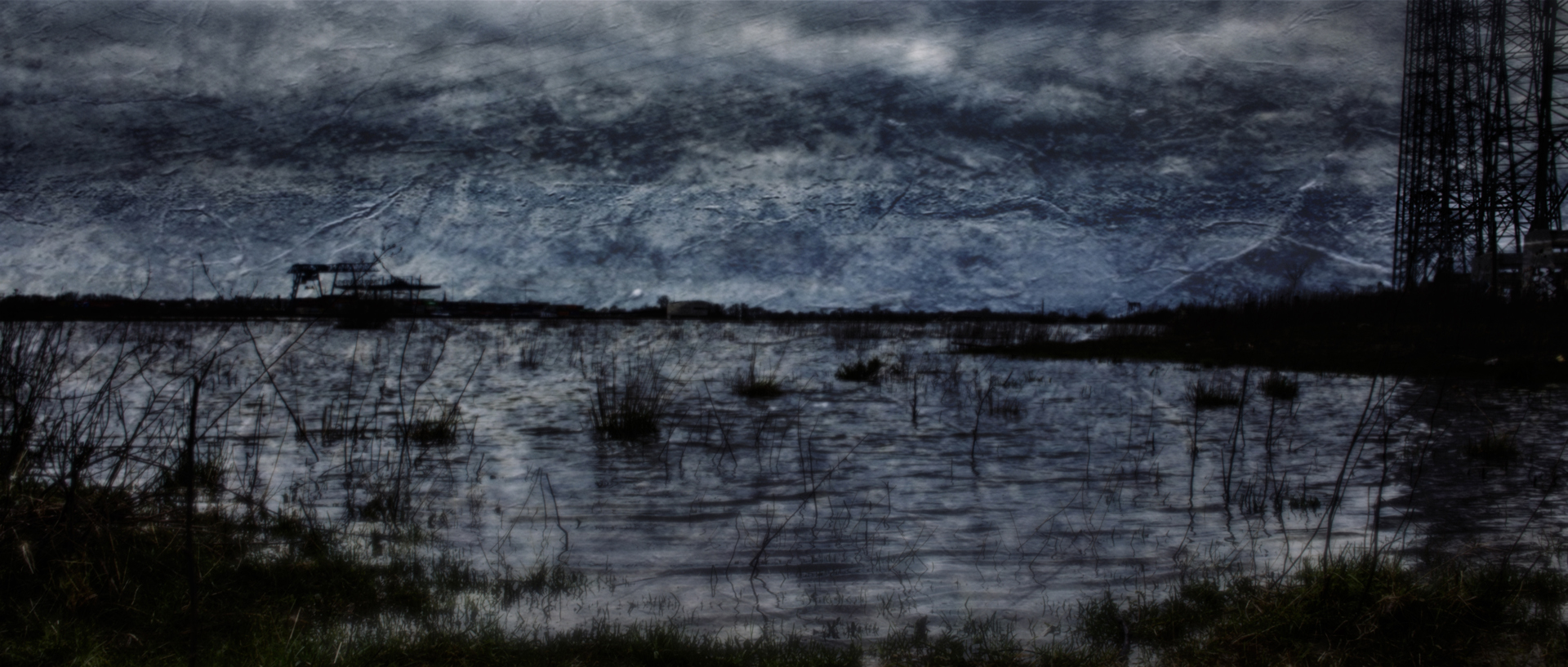 You can view the complete series here.