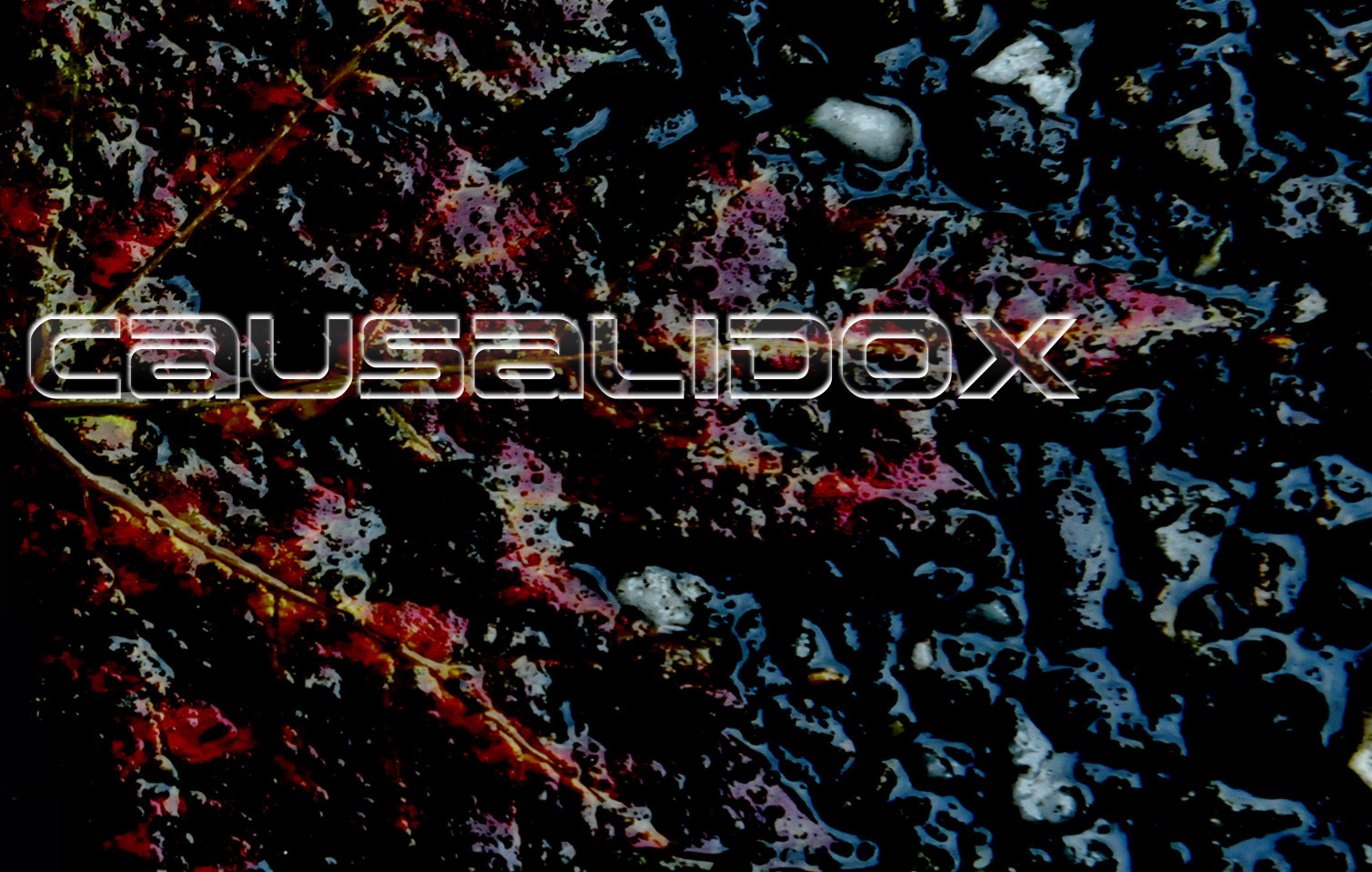 The year is 2008 and the release of the second CausaliDox promo album is imminent. This self-entitled album contains six moody & melodic electronica tracks. The album has a dreamlike quality, like falling asleep at the beach basking in analog warmth.
The album received airplay by Bjørn Jeppesen of Nattefrost on his show Electroland. Dave Clarke played the album on his show Whitenoise among others.
Among the reviews for the promo-album were Dutch broadcaster VPRO's online music channel 3voor12, who posted a very positive review of the album on their page (in Dutch). Also scene website GothTronic.com has reviewed the album:
…With this self titled demo we are treated to six interesting tracks of the finest electronic music Holland has to offer… …this should be a treat for everyone who likes to hear something extraordinary!
The album has received some 12.000 downloads on Mininova.