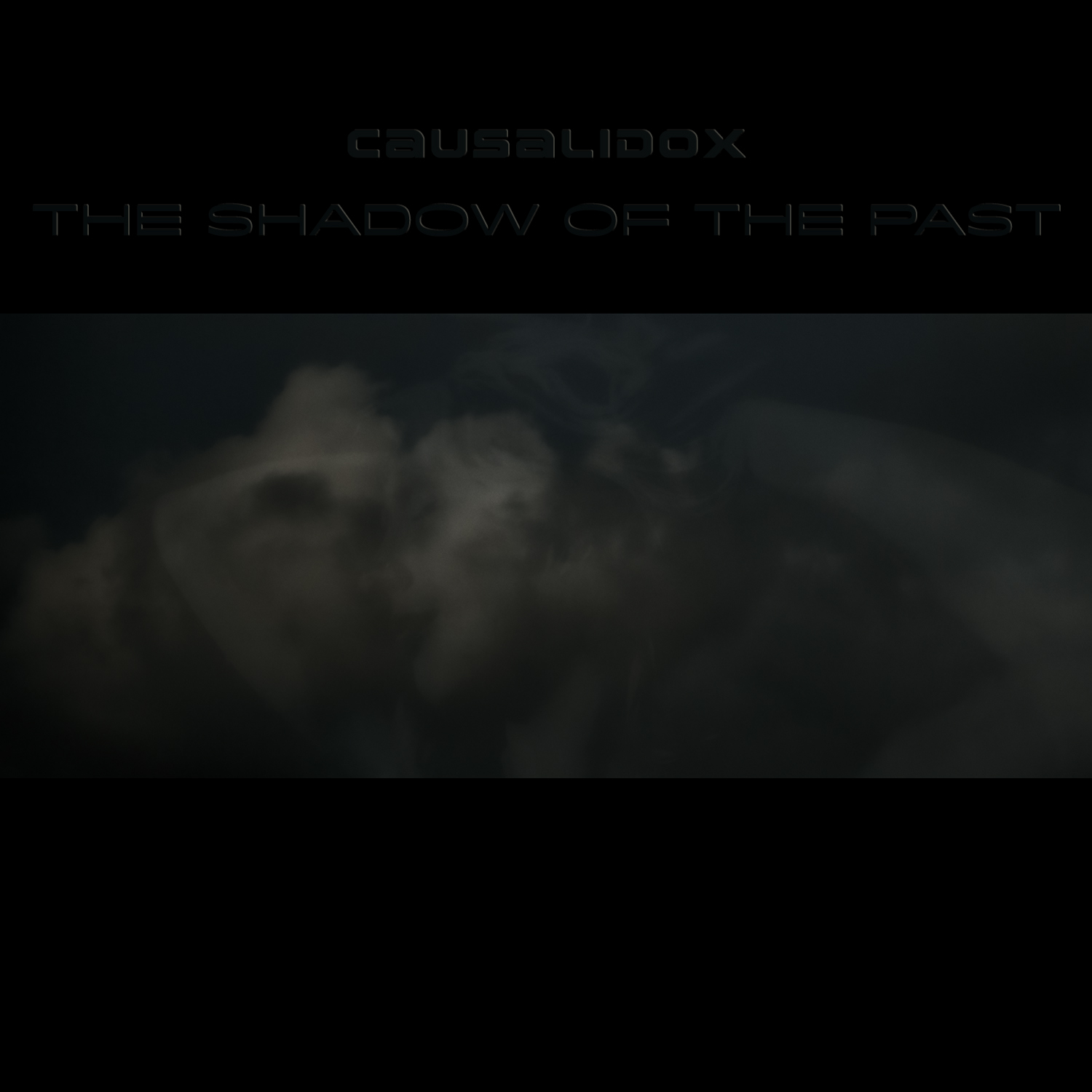 A 65 minute experimental dark ambient soundscape entitled The Shadow of The Past. Edited in three parts for Bandcamp.
Recorded live on hardware only. Using a modular (E352, LIP, BIA, MI, Rings, Clouds, SDS, a ton of modulation & filters) and synths (OB-6, Digitone, Minilogue XD) through effects (TimeLine, BigSky, Volante, Dark Aura, Rev. Machine, Bam, DP/4, Splash, DLD).
I've been examining my past because it throws a shadow over my present and future. It looms large against the light and darkens my mind.
There's a download link for the 65 min. single track version included in the download.
Released October 9, 2019
The album is available on Bandcamp.
Video