From July 21st 2000 to July 21st 2006, I kept an online journal. An early blog of sorts, in which I would document my days and nights.
Documenting life
In it, I gave an account of my encounters & perambulations, whilst obscuring identities of the people in my life and the ones whose paths I crossed.
Poetic -or not so poetic-, dark, sometimes disturbing rants about my surging emotions and ceaseless thoughts in a fog of magical realism and mind altering substances.
6 years of my life
After six years I decided it had been enough and took the blog offline. Now, more than a decade later, I have decided to once again share this strange document with the world. Below are six years of my life.
Many of the hyperlinks are dead, but some of them still work.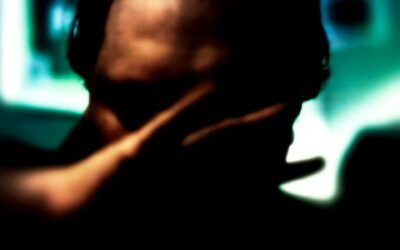 Friday 21 July 2006 5:23 NP: Ladytron - Cease2Xist High 21st of July You know the...